As a property investor, Zach deals with contractors all the time. But when his own cedar-shake roof needed replacement, Zach struggled to find a roofing company that was as detail-oriented as he wanted.
That is, till Eli from MR Roofing came to check out his roof. "Eli knew what was going on, whereas a lot of other companies didn't."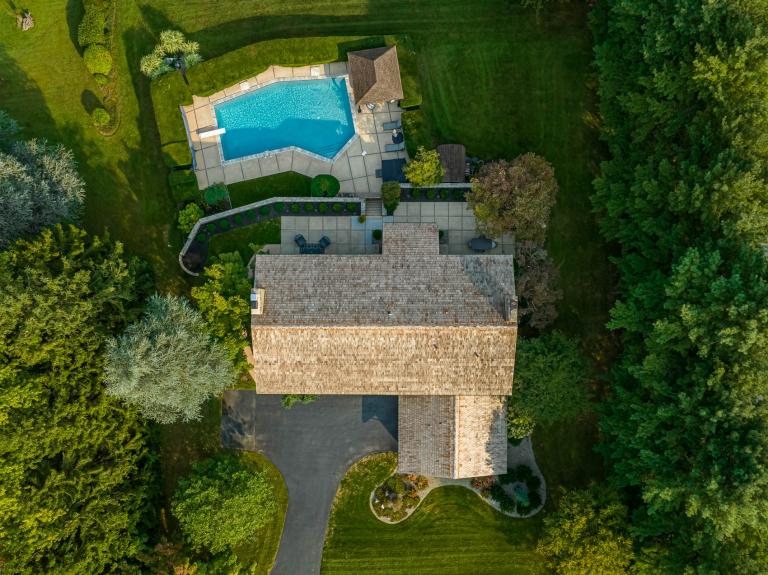 With MR Roofing's competence and their assurance that they were going to complete the job, Zach knew he had found the right fit for his project.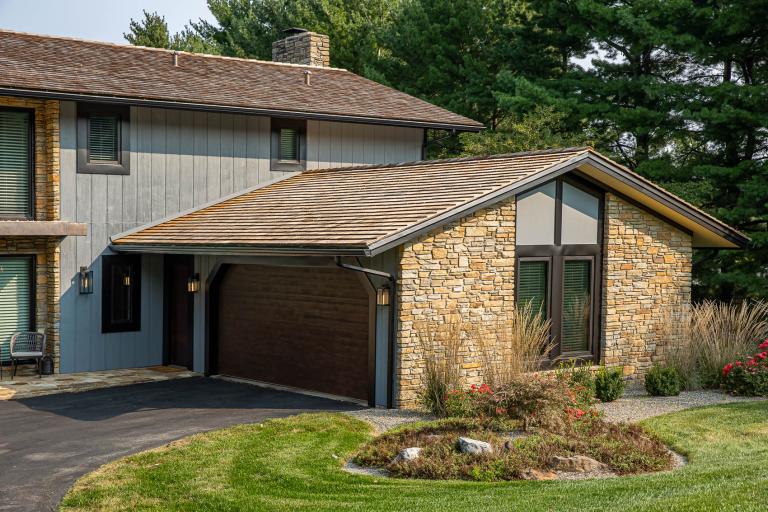 Professionalism, competency, precision, thorough planning, integrity–as Zach learned to know MR Roofing, he realized that MR Roofing excelled in these areas. "Places where they could have cut corners, they definitely did not. . . . It was very reassuring that they did what they said they were going to do, even though it wouldn't be visible to anyone else."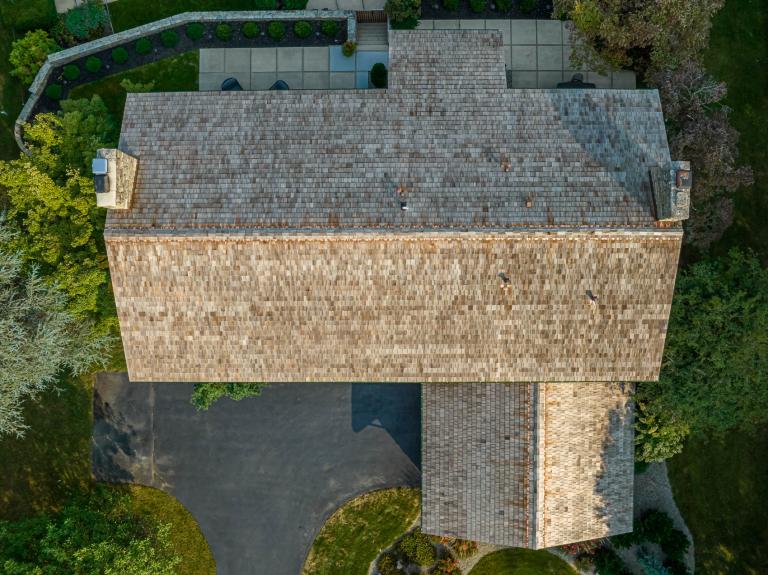 MR Roofing's tidiness wowed Zach. Every day the workers took their trash with them instead of leaving a dumpster on-site as many companies do.
And rather than stripping the entire roof and then replacing it, MR Roofing replaced the roof in sections, taking off a section of the old cedar shakes and then replacing them with new ones before moving on. Zach recalled, "I was hesitant at first when they talked about doing a project like this in stages. But it made a huge difference in the footprint and the cleanliness."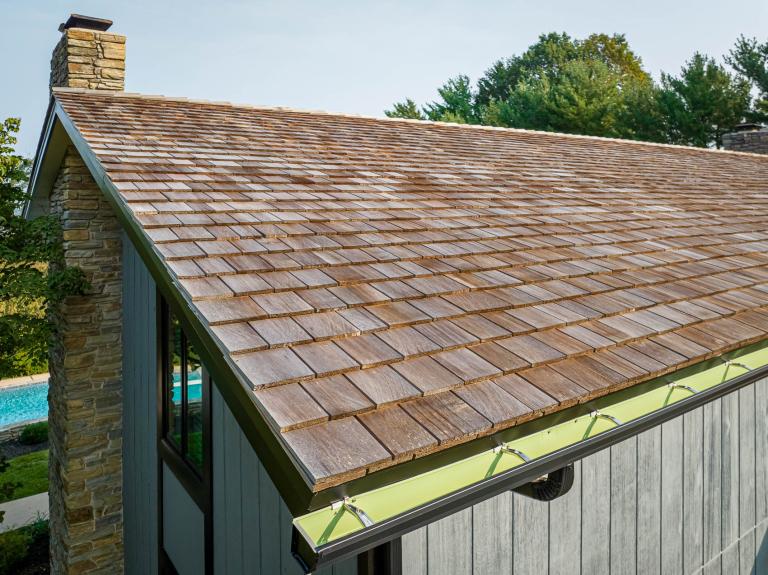 What Zach most appreciated about MR Roofing was their regular communication. He and the project foreman both highly valued a roof that was equally waterproof and aesthetically pleasing.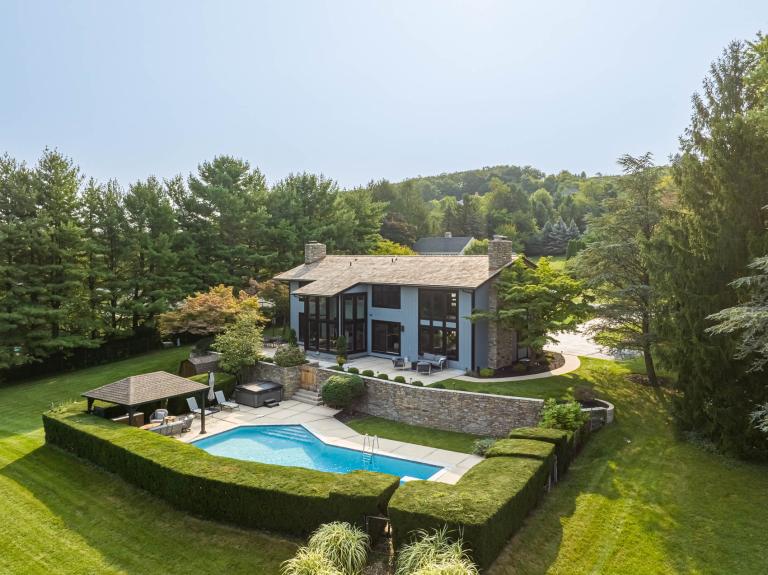 "The foreman was awesome. We talked every morning about everything they were going to do that day." This regular, stand-out communication built trust and respect. "The flow of conversation from the people working on-site to the homeowner–you don't always get that," Zach remarked. 
Are you looking for a crew that you can trust from start to completion? Call MR Roofing today. You won't be disappointed.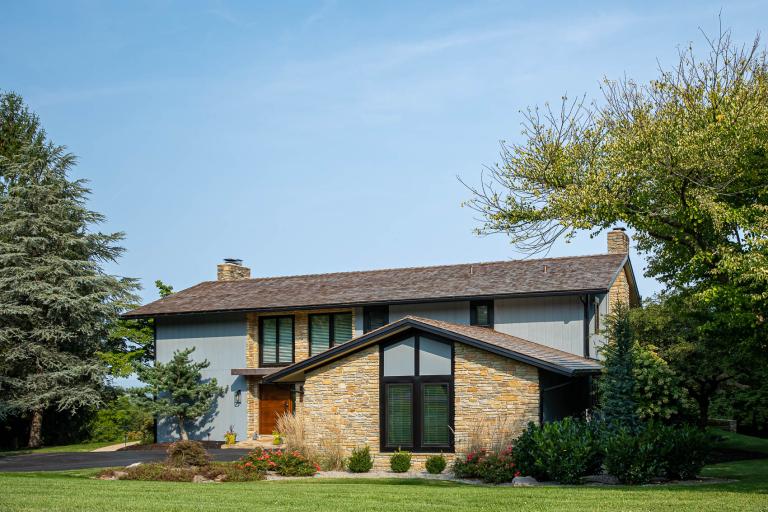 York, PA
MR Roofing is the best [contractor] I have ever dealt with and probably ever will. When you deal with them, you feel like you got what you wanted at the beginning of the project. MR Roofing nailed it 100 percent.