Scott Orndorff knew that when the time came to replace his home's cedar roof, he would choose MR Roofing.
Years ago, MR Roofing had patched a few bad spots on Scott's cedar roofs. He appreciated their willingness to do the job without pushing for a complete restoration. MR Roofing had also restored Scott's neighbor's roof. Scott heard only good about the work they did. 
In 2019, the Orndorff's knew it was restoration time. 
When their home was built, it was customary to apply the cedar shakes directly to the plywood decking. Unfortunately, no air ventilated the undersides of the cedar shingles. This caused premature rot. 
In MR Roofing's on-site estimate, they reassured the Orndorff's that they would put sheets of woven plastic down before installing the cedar shingles. At the end of the inspection, Scott had a clear idea of how and when restoration would happen. The more he learned to know MR's team, the more comfortable he became with their work.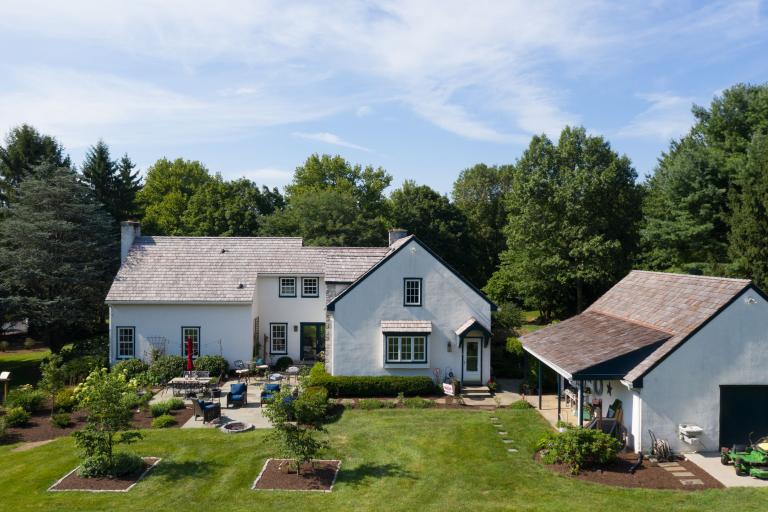 Throughout the restoration process, MR Roofing did an excellent job with clean-up. Every evening, their equipment was parked in a convenient, out-of-the-way place. Often, Scott had the opportunity to chat with the team at the end of the day. He enjoyed that immensely.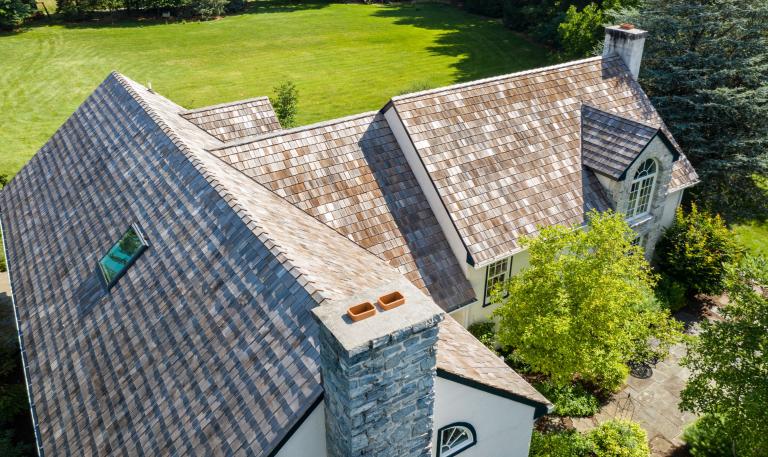 Now the Orndorff's don't walk around their home looking for fallen shingles after a windstorm. Going from the old cedar roof to the new felt like a night and day difference. A difference they'll never regret. 
Would you like to feel the difference? Get in touch with MR Roofing today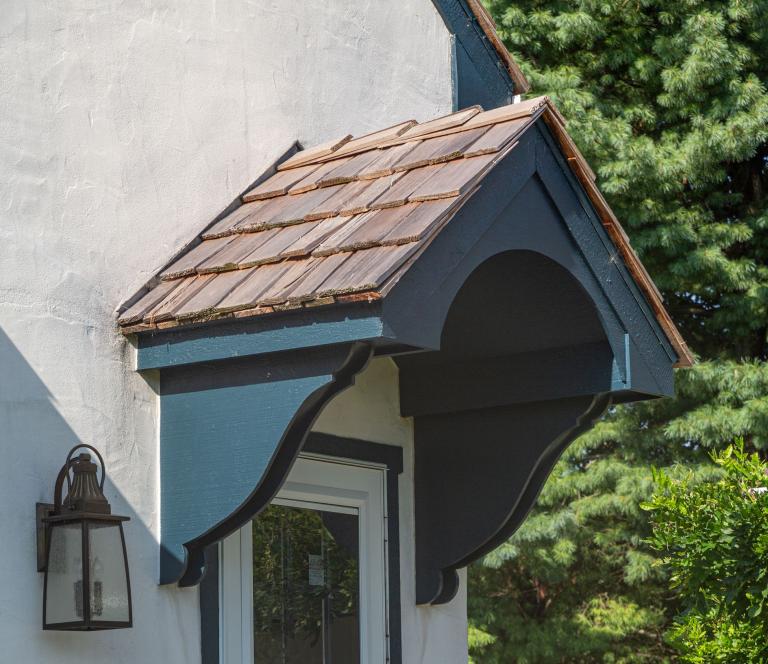 Manheim, PA
We had a great crew and experience!  They were friendly, did what they promised to do and cleaned up every evening like it was their own home!