As you meander from the visitor parking lot towards the buildings of Elizabeth Furnace, the stresses of daily life fade away as the beauty of the restored engulfs you.
When brothers Craig and Bruce Coleman became the 7th generation of the Coleman family to own the Stiegel-Coleman Mansion and estate in 2013, they decided to open the grounds of their Registered National Historic Landmark to the public for the first time in over 250 years as a one-of-a-kind wedding and event venue. As they researched 18th century architecture, they agreed that 8 out of the 12 buildings — including the first stone home on the property built in 1746, the Stiegel house (1757) and ice house — needed new cedar hand-split shakes for historical authenticity.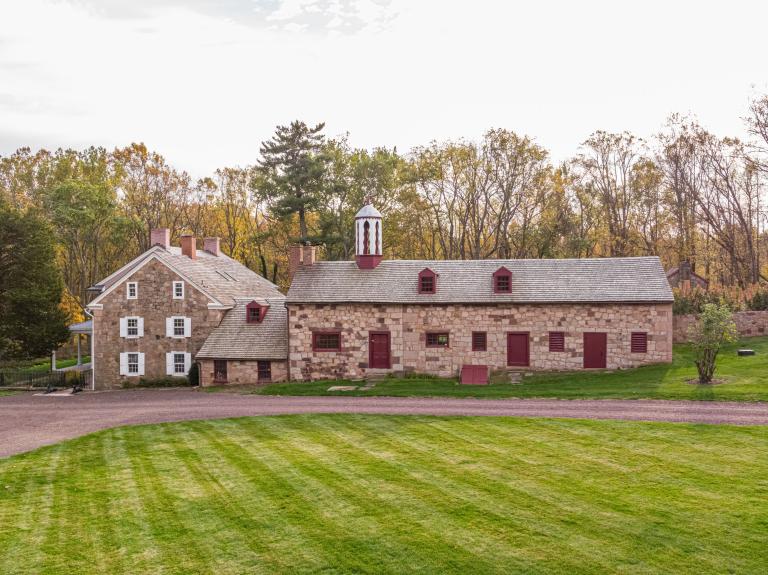 Stable Hollow Construction was already on site, restoring the stable. When Craig realized the extent of their wood roofing needs, he didn't hesitate when Stable Hollow recommended their sister company, MR Roofing. He called it "one-stop shopping". "MR Roofing came in and took care of everything. We might've had an open roof with a tarp for a while if it wouldn't have been a one-stop shop". -Craig Coleman, Owner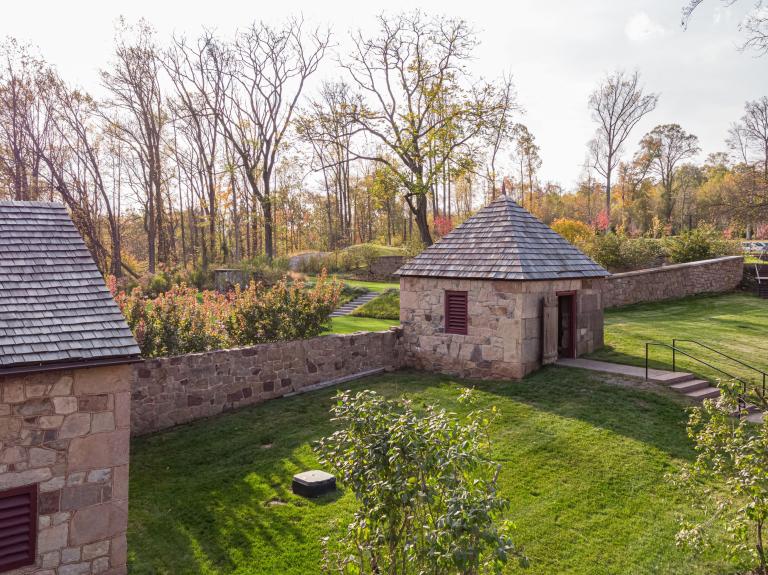 After four years of a painstakingly authentic restoration program, Elizabeth Furnace is now open as a wedding and event venue. The cedar roofing enhances the breathtaking historical campus. Craig and his family are excited by the possibility of the project garnering various Lancaster County, regional, and even national design and construction awards. But, until then, they are thrilled that they were able to restore the property to its original glory. 
Are you wanting to preserve your building's history? Contact MR Roofing today for a free quote.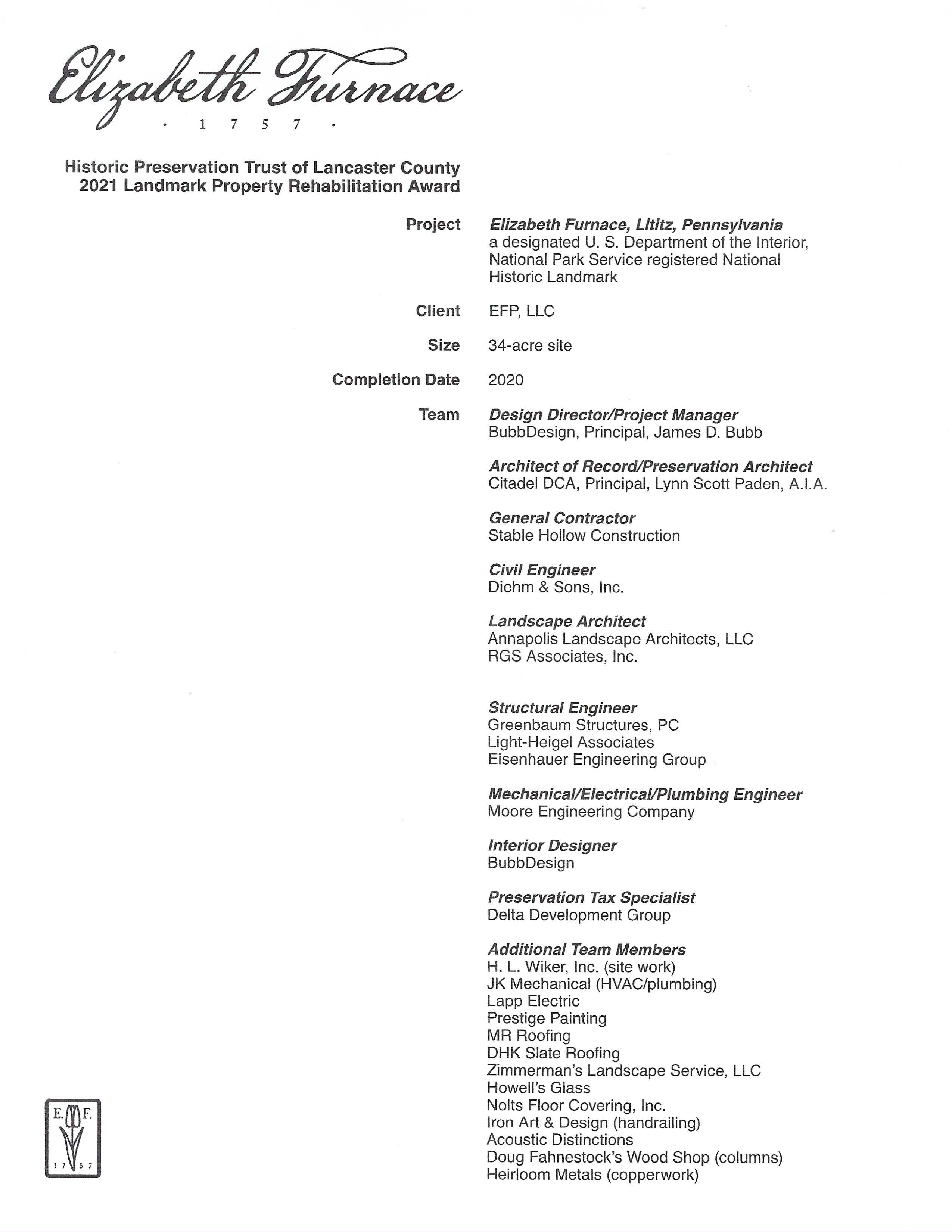 The Elizabeth Furnace Campus has been selected by The Historic Preservation Trust of Lancaster County as the 2021 recipient of the C. Emlen Urban Landmark Property Rehabilitation Award. The award recognizes a landmark historic project that "demonstrates a long-term commitment to conservation and building maintenance best practices to maintain historic significance." 
MR Roofing is pleased to have provided cedar shake roofing expertise for the restoration of the Elizabeth Furnace Campus.  
 
Lititz, PA
"We got a longer warranty from MR Roofing than what most cedar shake roofers were offering. We were fortunate to deal with the best people who can do this type of work."
Craig Coleman, Owner of Elizabeth Furnace