People you trust. Products that perform. Craftsmanship that shows.
It's that simple. When it comes to roofing companies we know you have a lot of choices. It's your roof, but it's our reputation. With service at the heart of what we deliver, we value each opportunity to become your go-to, full-service roofing contractor.
Residential & Commercial Roofing Experts
Serving Southeastern PA and Northern MD since 1994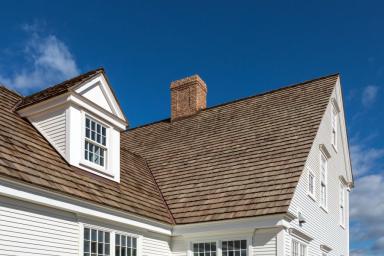 Cedar roofs are known for their durability, classic and historic appearance, and energy efficient properties, and can easily increase your home's value and curb appeal. MR Roofing is a recognized cedar expert and Cedar Shake and Shingle Bureau (CSSB) approved installer meaning we can offer their transferable, lifetime warranty. Learn more about Cedar Roofing Installation and our Cedar Maintenance Program.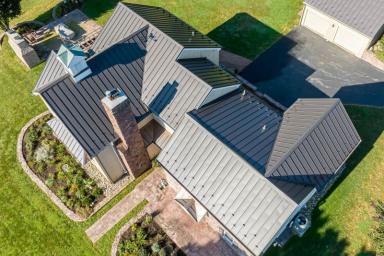 For a long-lasting roof, choose a metal roof from MR Roofing. Standing seam metal roofing not only lasts longer, but its striking visual appearance is a low maintenance and environmentally friendly choice for your home or business. Metal is also a great option for an accessory roof to accent the look of your building. Learn more about our metal roofing options.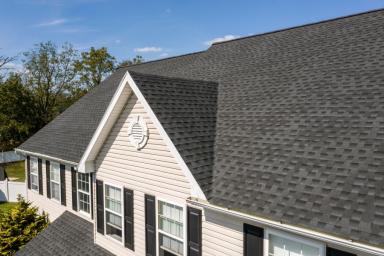 Asphalt shingles are the most widely used and least expensive way to roof your house. MR Roofing is a GAF Master Elite® contractor meaning you can be assured you're receiving the best quality product and installation possible. Learn more about our shingle roofing, including lifetime product warranty and a 20-year workmanship guarantee on all asphalt roofs we install.
A Full Service Roofing Contractor
What Else Does MR Roofing Do?
In conjunction with a roof replacement project, we also provide:
Teaser of Recent Roofing Projects - Article